About
---
THE PURPOSE OF THE MARS SOCIETY IS TO FURTHER THE EXPLORATION AND SETTLEMENT OF THE RED PLANET.
---
The Mars Society is the world's largest and most influential space advocacy organization dedicated to the human exploration and settlement of the planet Mars. Established by Dr. Robert Zubrin and others in 1998, the group works to educate the public, the media and government on the benefits of exploring Mars and creating a permanent human presence on the Red Planet.
Mars Society activities include:
Mars analog simulations in the Utah Desert and the Canadian Arctic
Public outreach and educational programs
Political advocacy efforts
Privately-funded research
Chapter meetings in the U.S. and around the world
The UK society was formed in the same year as the group established by Dr. Zubrin.
The Mars Society UK Crew
Mars Society UK is run by: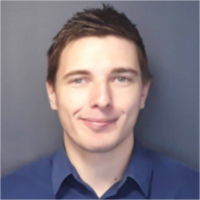 Patrick Rennie
Patrick has been interested in pushing the human frontier to space since having a model Space Shuttle orbiter in his bedroom at a young age. Since then, he was interested in both science fiction and fact. He pursued a degree in Physics, followed by a graduate scheme for a large aerospace and defence company. This was to enter into the world of problem solving – engineering – because space enabled science, not the other way around; engineering was the way to get involved in bringing humanity beyond Earth.
Patrick currently works at Reaction Engines Ltd – a company whose goal is to break the barrier to space with their revolutionary SABRE™ propulsion system. As an engineer in the Future Systems team, he investigates future applications of the engine, vehicle, and mission architectures to enable low-cost space exploration and development of space-based operations.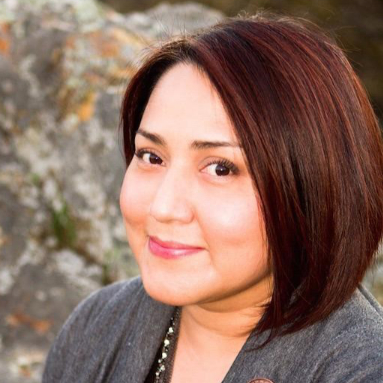 Lucinda Offer
Vice-President
Lucinda is the Education and Outreach Officer – Geophysics Lead for the Royal Astronomical Society in London. She also works to promote young student researchers as the Programme Delivery Manager for the ORBYTS Education Programme at the University College London (UCL) supporting Astrophysics PhDs in delivering secondary coursework based on the TWINKLE Space Mission data. Additionally, she is Executive Director of the Mars Society USA and has been a life-time member since 2002 participating in multiple university rover challenges in Utah, Poland and the UK.
Previously, she served as the Tele-robotics engineer for crew 97 at the Mars Desert Research Station (MDRS) in 2011 while working at NASA Ames and successfully deployed and tested the Sandstorm rover for future crew use. As a NASA Associate under Dr. Chris McKay at the Earth and Space Science Laboratory she participated in four NASA Spaceward Bound expeditions to the Mojave, Australia, Abu Dhabi and New Zealand studying tardigrades, 3.5Bya stromatolites, searching for Mars and Titan analogs and exploring geothermal vents along the Taupo Volcanic Zone respectively. She studied Geology, Art and Design, as well as Science Education and Communication while at universities in California and Scotland.
She is a credentialed science teacher in both the US and UK and has taught Earth and Space Science, Physics and Astronomy, and currently teaches GCSE Astronomy at the Royal Astronomical Society's headquarters in Burlington House, Piccadilly, London.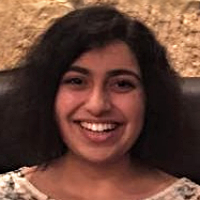 Yashi Kuplish
Enthusiastic about all things space, Yashi can vividly remember gazing up at a rocket suspended above her head at the Science Museum in London as a child and marvelling at the sheer scale. A decade later, she returned to South Kensington to study for a Masters degree in Aeronautical Engineering at Imperial College, London. Whilst at University, she held various committee positions within Imperial's Space Society, ICSEDS, helping students make model and high-powered rockets.
Currently working at Reaction Engines as a graduate engineer, she enjoys contributing to the novel design work being undertaken. In her spare time, she enjoys gazing skyward on a clear night and baking cakes on a cloudy one.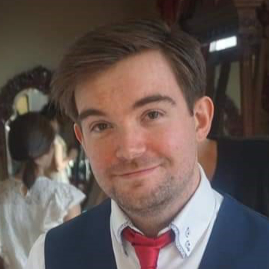 Thomas Mann
Thomas has previously worked in the aerospace and defence sector for over three years, including working alongside the InSight team developing novel sensors for exploring Mars. Science fiction novels, by such authors as Issac Asimov, Alistair Reynolds and Kim Stanley Robinson, have inspired Thomas to think beyond our own planet.
Currently working at Imagination Technologies as a Python engineer for artificial intelligence, Thomas is keen to see what the future for robotic exploration of Mars holds.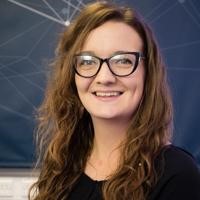 Emma Ryan
Emma is a keen stargazer and has always been interested in human space travel, not least because she watched too much Star Trek as a child.
She currently works as a Development Engineer at Reaction Engines following completion of her doctorate. Her research included improving the reproducibility of wire and arc additive manufacturing for space applications at a large defence and space company.
Emma previously studied Physics at the University of Edinburgh where she specialised in astrophysics based modules. She also had a summer internship at the Astronomy Technology Centre based at the Royal Observatory, working as part of a team building a spectrograph for the Very Large Telescope.
Emma spends time carrying out outreach at local schools and other large events, such as Farnborough Airshow, talking about her experiences of studying STEM, her job roles, and (hopefully) enthusing people to enjoy space as much as she does.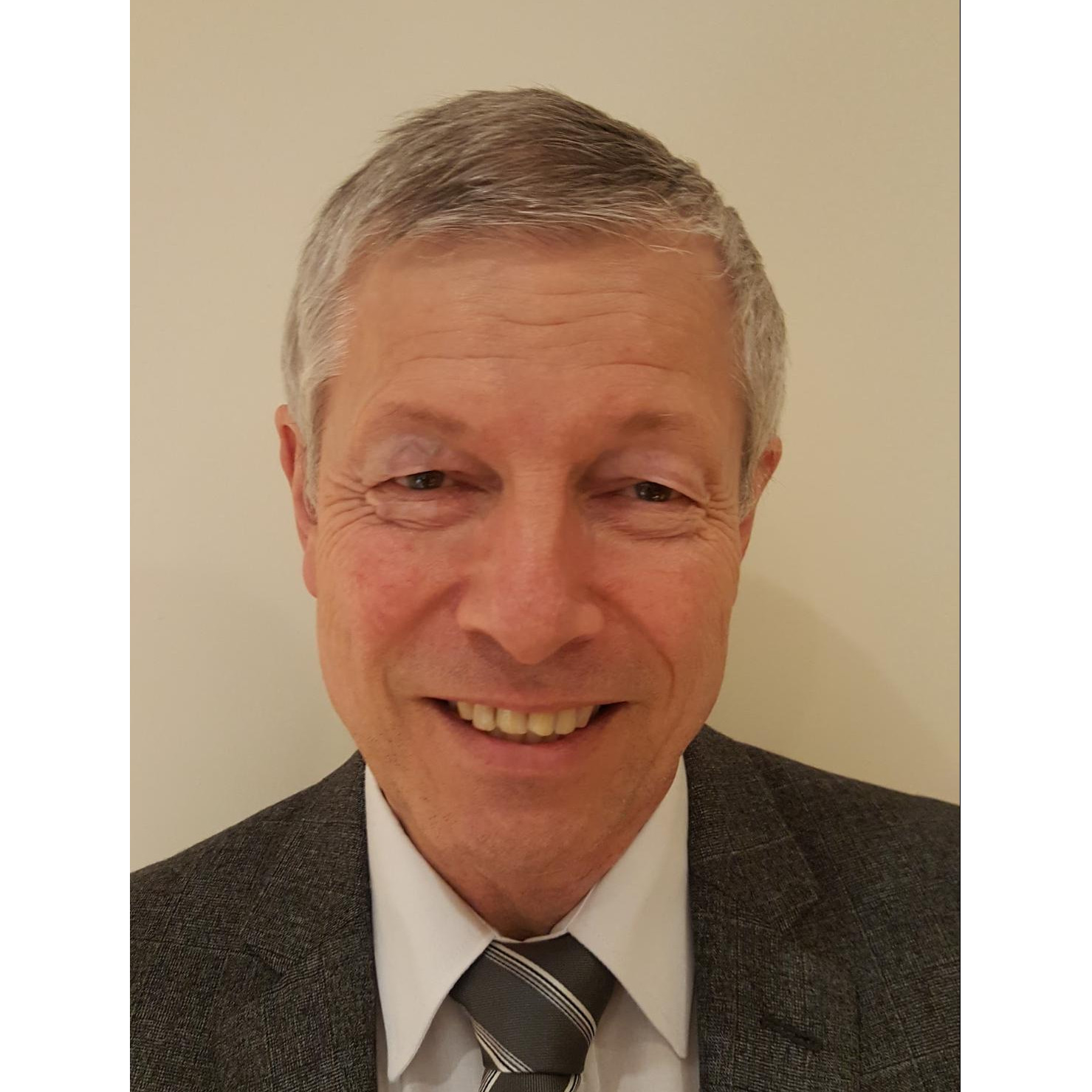 Alan Field
Alan has been interested in all things to do with space since school days (pre Apollo landing)! Astronomy: science fiction (Asimov, Roddenbery, et al); science fact (satellites, rockets, planes), the moon, mars and other planetary bodies have driven his work as well as hobbies.
Alan currently works for Reaction Engines Ltd, as a Safety and Reliability Consultant (RAMS Engineer). He has an interest in robotics (H/W & S/W), rovers, remote environments, plus making things easy to use (HMI), safe, reliable, reusable and sustainable.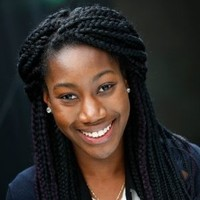 Vanessa Appeah
Marketing and Social Media Coordinator

Vanessa currently works at Reaction Engines Limited. As an engineer on the first ever graduate scheme she has experience in a wide range of departments and is currently working in Performance and Aerodynamics performing CFD analysis on various engine components.
A space enthusiast, Vanessa has a Bachelors degree in Aerospace Engineering with Space Technology at the University of Hertfordshire and a Masters Astronautics and Space Engineering at Cranfield University. Her hobbies include cycling, reading, binge-watching anything on Netflix and roller derby (not as scary as it sounds!)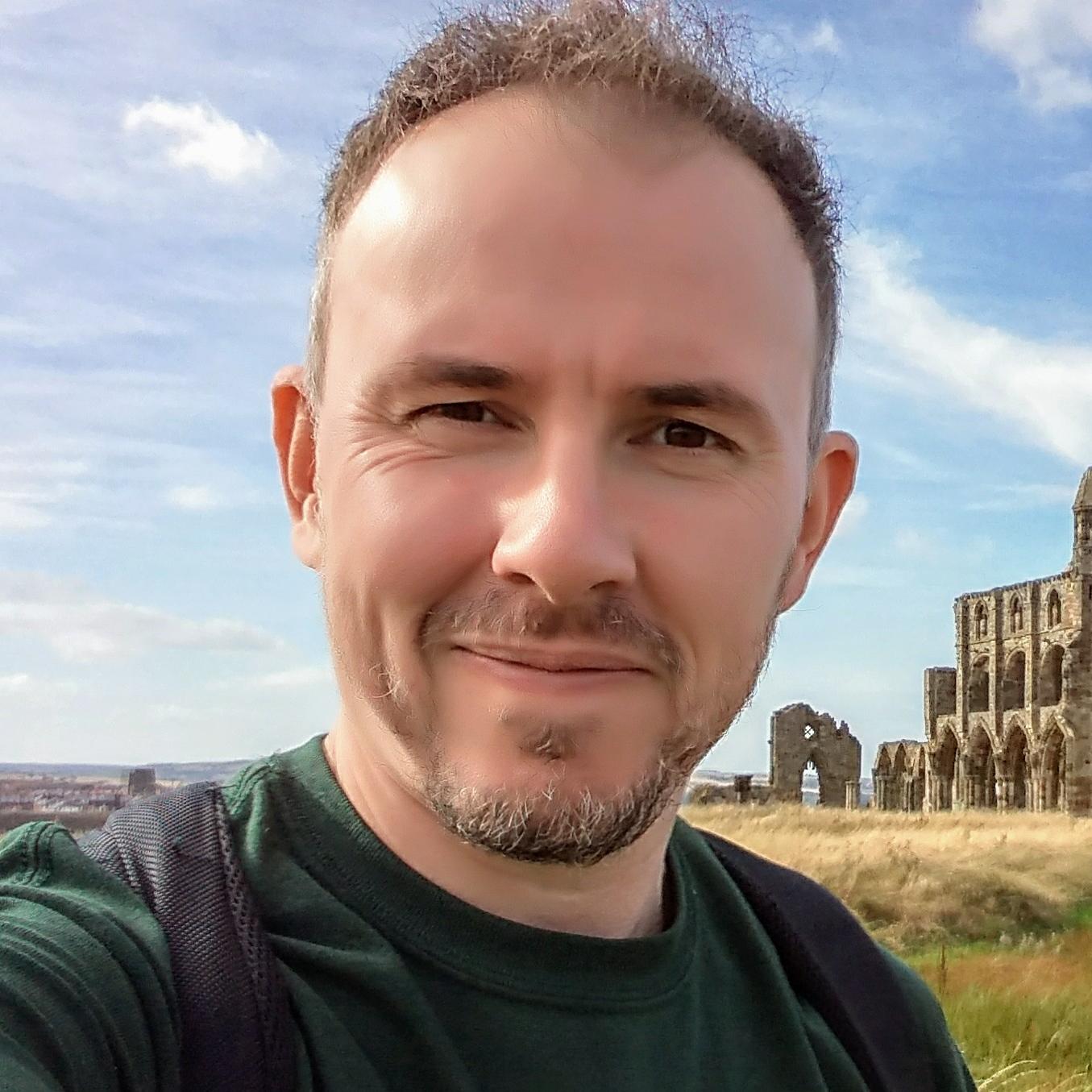 Matthew Wilcoxson
Matthew is a Research Software Engineer working at the University of Oxford. He has degrees in both Artificial Intelligence and Astrophysics, and creates software and systems to enable new research.
He has always had one eye looking to the stars in wonder and can often be found gazing into the heavens on a cold, calm, winter night. He likes most to follow those wandering stars we call planets, and in particular get a glimpse of the icy poles of Mars.
As well as astronomy, he's also into films, games, rockets, rovers and juggling, but he loves programming. He hopes to create a future where we wander between the stars.
Chapters
There are numerous Mars Society chapters around the globe, ranging from country-wide to region-specific. Mars Society UK covers Great Britain and Northern Ireland, along with sister chapters covering specific regions.
UK sister chapters include:
Contact Us
Email us with general enquiries at info@marssocietyuk.org.
Or find us on: