The Mars Society UK
To further the human exploration and settlement of Mars!
The Mars Society UK (MS:UK) has roots dating back to 1998. The very first meeting took place on the 4th July, 1998 and the guest speaker was Professor Colin Pillinger, head of the Mars Lander Beagle 2. The event also marked the first time Beagle 2 had been presented to the general public.
More than two decades after the initial society there's a whole new team continuing the work of the Mars Society UK. The team relaunched this version of the Mars Society UK on 25 January 2019 at an event in Oxford (which you can watch on our media page).
In general, we work to educate the public, the media and government on the benefits of exploring Mars and creating a permanent human presence on the Red Planet.
The Crew
Current crew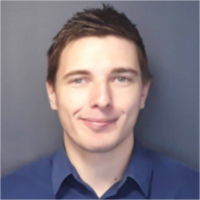 Patrick Rennie
MS:UK PRESIDENT
Eleonore Poli
CHASM PRESIDENT
Anisa Qureshi
CHIEF OF STAFF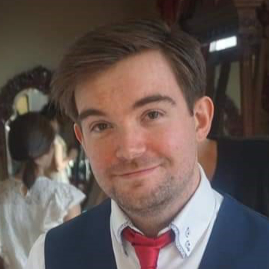 Thomas Mann
TREASURER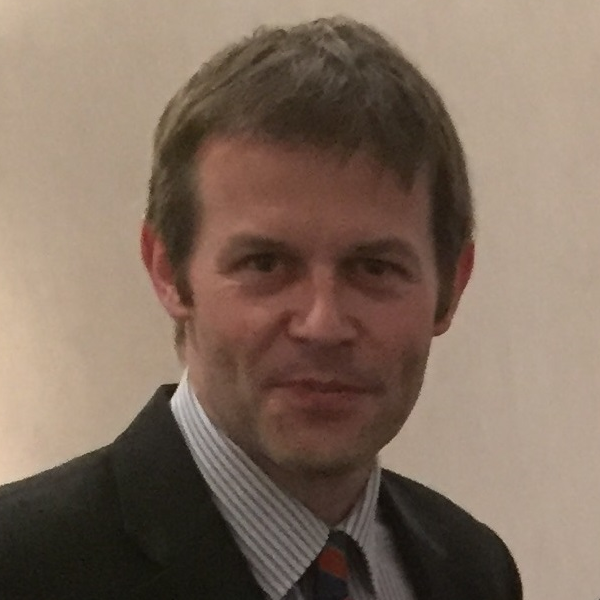 Rhys Davies
PUBLIC RELATIONS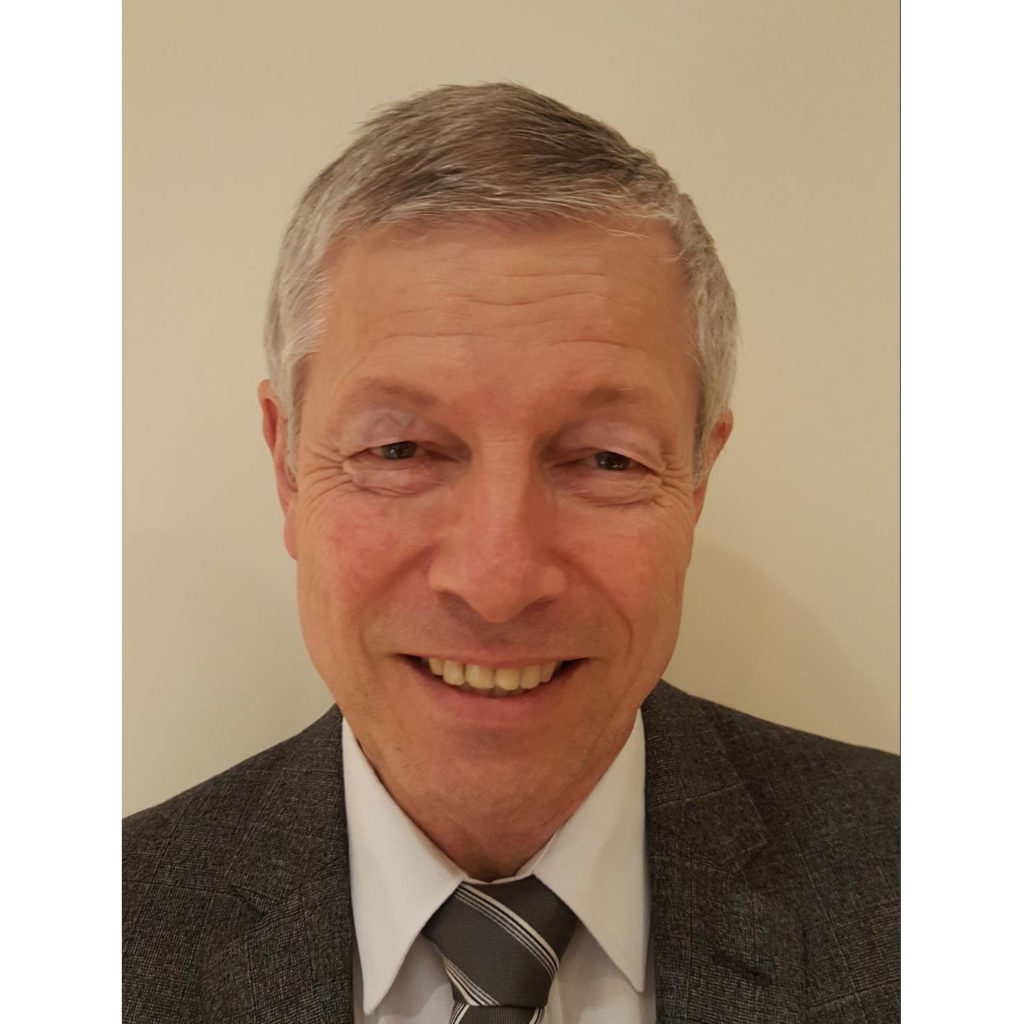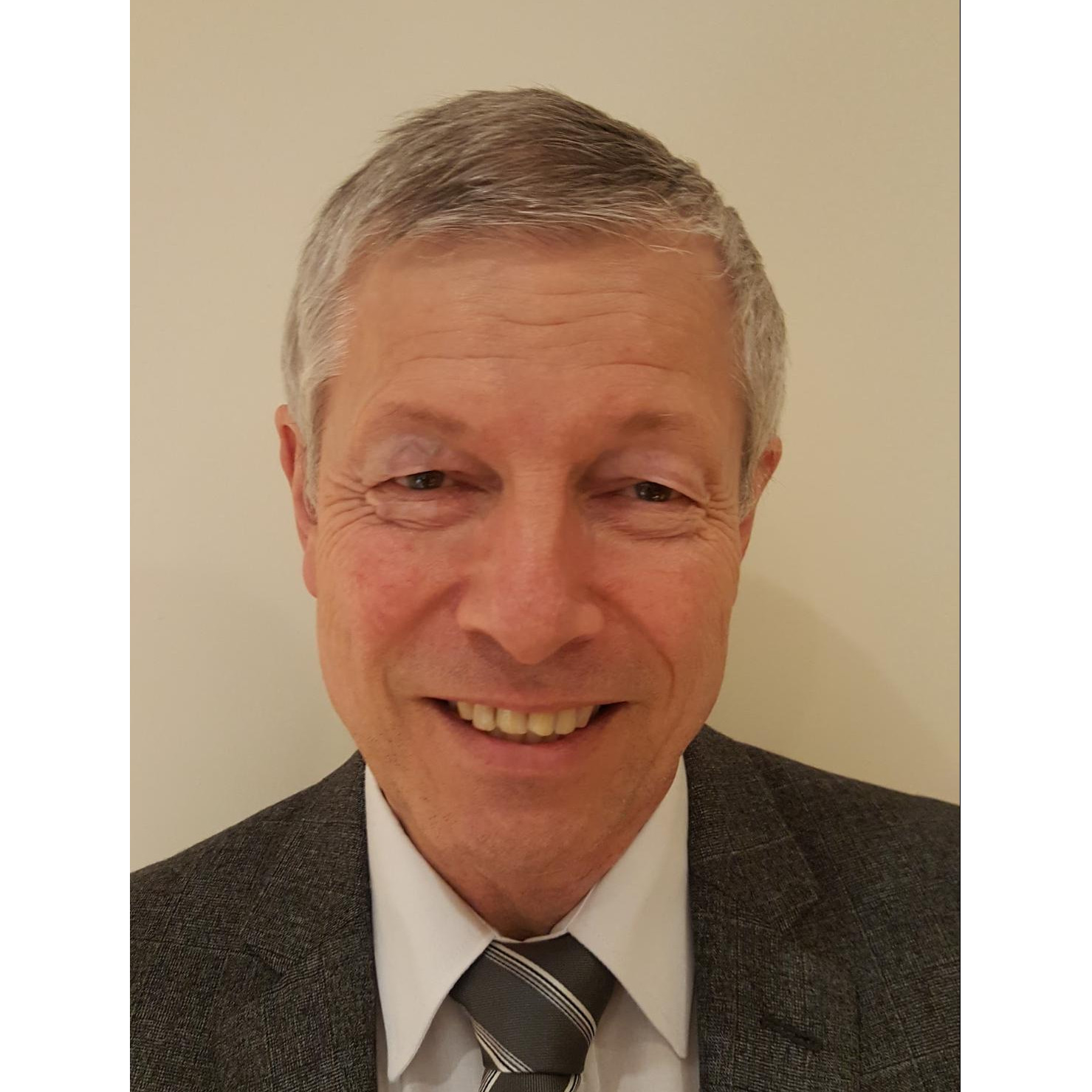 Alan Field
CHAPTER COORDINATOR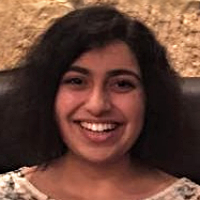 Yashi Kuplish
FORMER SECRETARY
Matthew Wilcoxson
WRITER & WEBMASTER
Former Crew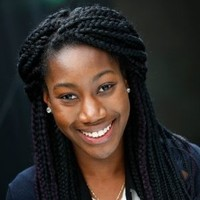 Vanessa Appeah
(FORMER) MARKETING & SOCIAL MEDIA COORDINATOR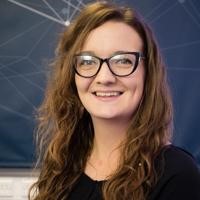 Emma Ryan
(FORMER) EVENTS & OUTREACH COORDINATOR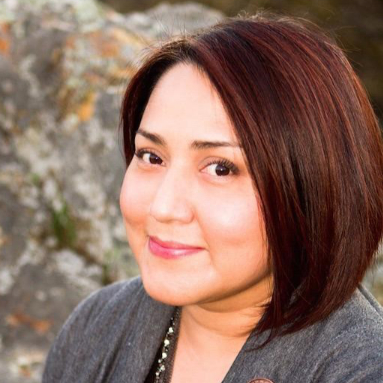 Lucinda Offer
(FORMER) VICE-PRESIDENT
Contact Us
We welcome the curious! If you have any comments, feedback, or general enquiries, please get in touch – you never know what may be achieved through reaching out.
Email
Email us with general enquiries at info@marssocietyuk.org.
Social
Find us on the web at:
Address
7 Hoopswell,
Harwell, Didcot, Oxfordshire,
United Kingdom,
OX11 0FU

Global Mars Societies
There are many Mars Society chapters taking place around the world. The chapters.marssociety.org site has the most up to date list.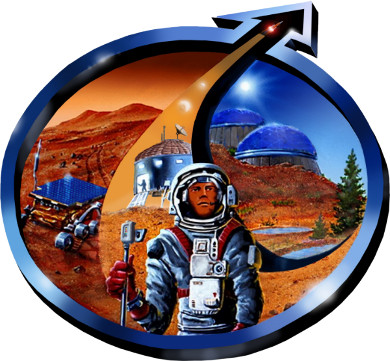 The founding Mars Society is in the US and is the world's largest and most influential space advocacy organisation. It was established by Dr. Robert Zubrin and like the UK Mars Society was founded in 1998.
Some of the most popular activities of the various Mars Societies are listed below:
Mars Analog simulations
Rover challenges