MS:UK Crew – Webmaster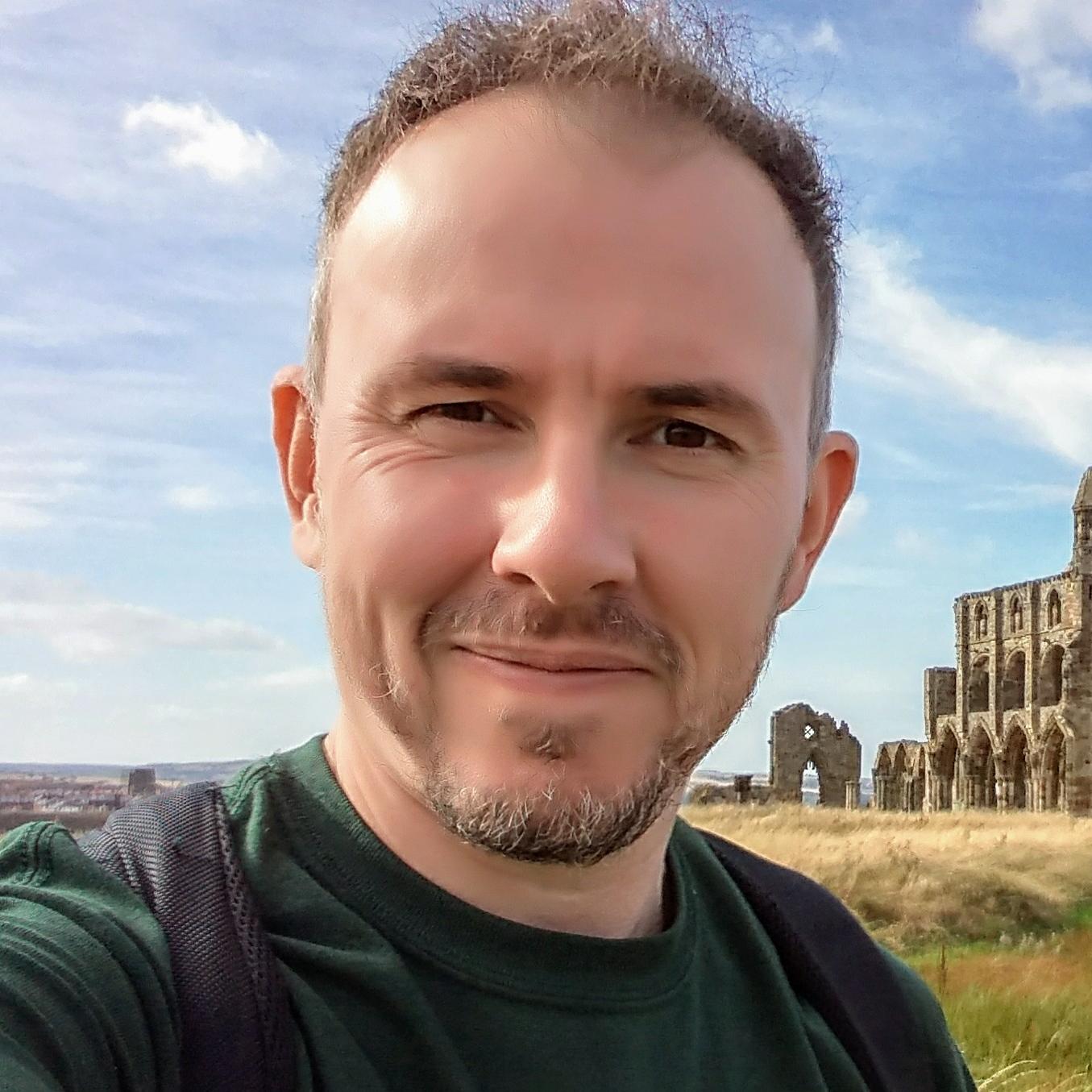 Matthew Wilcoxson
Webmaster
Matthew is a Research Software Engineer working at the University of Oxford. He has degrees in both Artificial Intelligence and Astrophysics, and creates software and systems to enable new research.
He has always had one eye looking to the stars in wonder and can often be found gazing into the heavens on a cold, calm, winter night. He likes most to follow those wandering stars we call planets, and in particular get a glimpse of the icy poles of Mars.
As well as astronomy, he's also into films, games, rockets, rovers and juggling, but he loves programming. He hopes to create a future where we wander between the stars.
You can also learn more about him on his website.