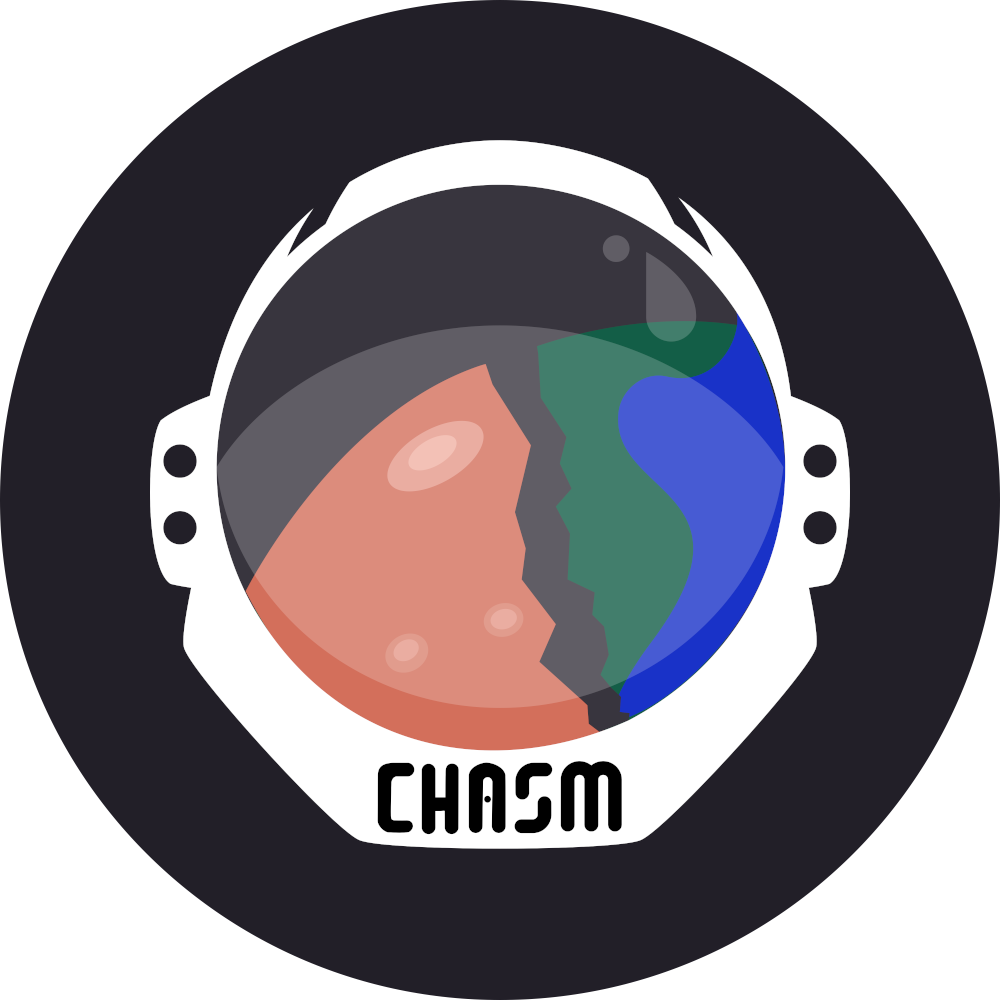 Conference on Human Analogue Space Missions – CHASM
Mars Society UK is proud to present CHASM:
CHASM
Conference on Human Analogue Space Missions
2nd-3rd April 2022 University of Cambridge, UK
CHASM is a conference for all analogue space mission crews around the World. All are invited to meet fellow international crews, and present their missions and goals. The outcomes for this conference include:
Develop the growing analogue astronautics community.
Foster international relationships with like-minded people.
Knowledge share and lessons learned for better missions.
The inaugural conference will take place from the 2nd of April 2022 at the University of Cambridge in Cambridge, UK.
We aim for this conference to be a continuing yearly event, proudly organised by the Mars Society UK.
(Images thanks to Nicolas Lobos, Manuel Will, Sebastian Leonhardt, Juli Kosolapova and Bailey Zindel on Unsplash)